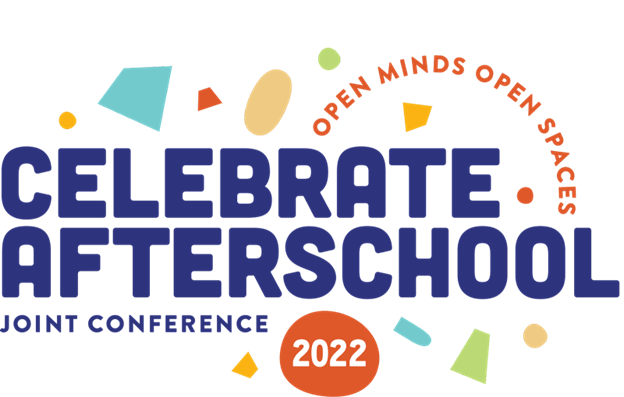 3rd Annual OPEN MINDS, OPEN SPACES 
November 17-18, 2022
Join us online November 17th & 18th for our 3rd annual joint virtual conference, Open Minds, Open Spaces in partnership with five other state afterschool networks. We look forward to having Dr. Bianca Baldridge joining as our Keynote, helping us Celebrate Afterschool, especially the community of youth professionals that make it all happen!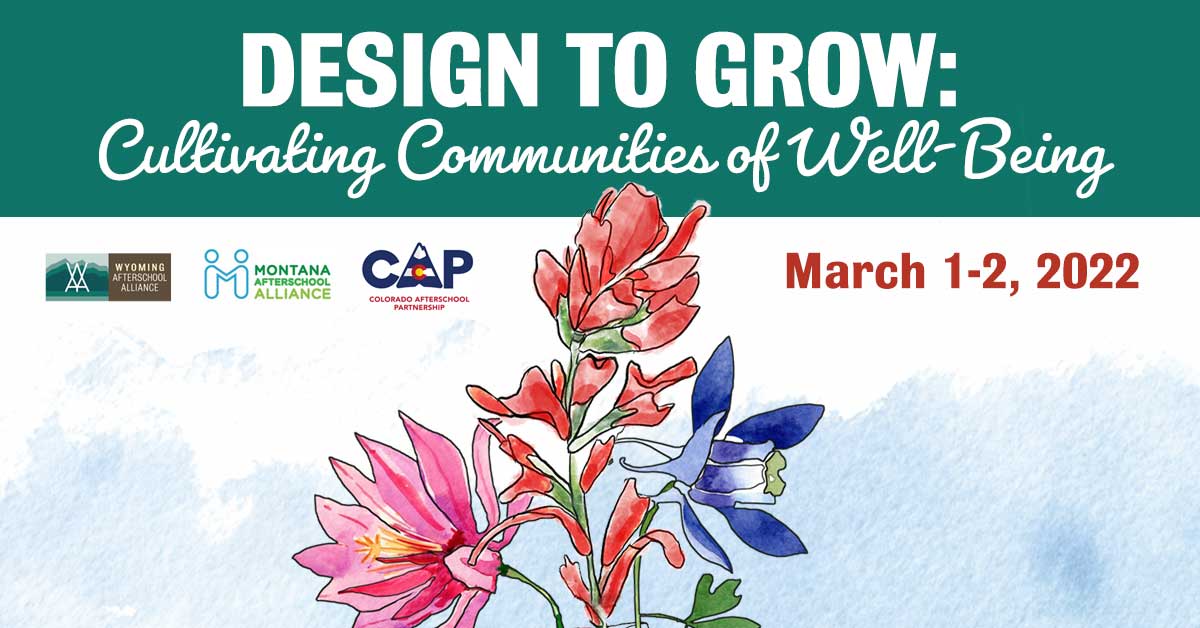 2nd Annual DESIGN TO GROW
Cultivating Connections of Well-Being – March 1-2, 2022
As our youth and communities grapple with how to make meaning of the collective challenges we have faced these past years, it is essential that we develop communities of connection and well-being. This isn't just about the future.  Young people need the grounding of developmental relationships today.
Attendees from across the Mountain West and beyond joined us for Design to Grow: Cultivating Communities of Well-Being, the virtual workshop where professionals and volunteers working with youth nurtured themselves and gained pragmatic strategies for serving youth.  
Mission: The Wyoming Afterschool Alliance is a statewide network working to create the conditions for young people to reach their full potential. We are a priority fund of the Wyoming Community Foundation.