What do you need in Your Backpack?
As children, families and staff begin the school year, WYAA wants to help you kick off a terrific year that sets the stage for young people to learn and thrive.  
We invite afterschool program providers, other youth-serving professionals and volunteers to refill and refresh the tools and supplies in your backpacks! Do you need practical tools to take attendance? New ideas for inspiring young people with STEM role models? Maybe you're looking at that old address book and need new connections? We've got you covered! Find those resources and more below. Consider using and sharing them to support your program and staff as they return back-to-afterschool. 
Creativity-Sparking Tools for All Afterschool Professionals: Mizzen by Mott inspires, engages and sparks learning in young people.  
With activities from premier organizations like Jazz at Lincoln Center and powerful management tools, this new app can help you strengthen your afterschool program. Supported by the Mott Foundation, Mizzen is available at no cost to afterschool professionals! They have great playlists for a successful 2022 back-to-afterschool launch.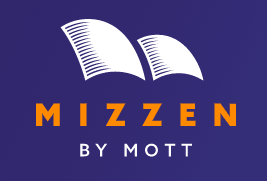 STEAM Tools for Site Coordinators, Program Providers, Teachers, and Families: Resources and activities from the Million Girls Moonshot help young people develop a STEAM mindset.
Go back-to-afterschool with tools from the Million Girls Moonshot! Connect with inspirational role models and mentors, find quality trainings from national partners like the Partnerships in Education & Resilience (PEAR), or take off with Booster Packs—STEM opportunities for professional development. There are also resources for programs or families who would like to explore hands-on STEAM activities. Consider getting started with the ACRES September opportunity on Modeling Engineering Practices to gain first-hand experience with engineering by solving a design problem. The cohort will meet three times starting in early October. Build your STEAM skills and your network! Sign up here.
Connect with the Moonshot!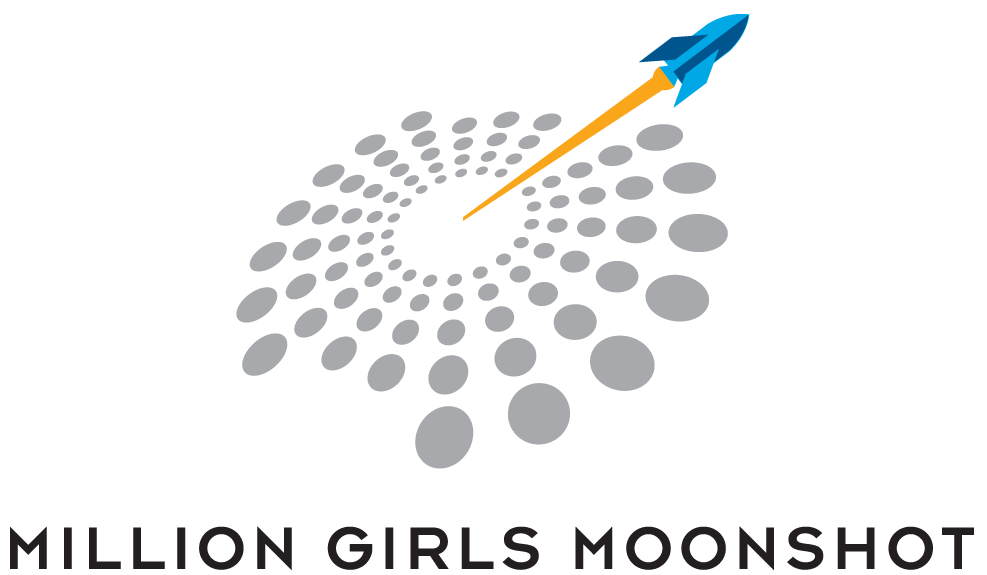 Connection Tools for

School District Administrators,

Site Coordinators, Program Providers, Teachers, and Families: The interactive map provides connections at your fingertips!
Find youth serving organizations and other content-specific resources across Wyoming! WYAA's new interactive afterschool map not only provides important information to families and schools, but it also helps identify where more capacity is needed to serve youth. Take some time to explore the listings in your community and be sure to note that we have an update tool!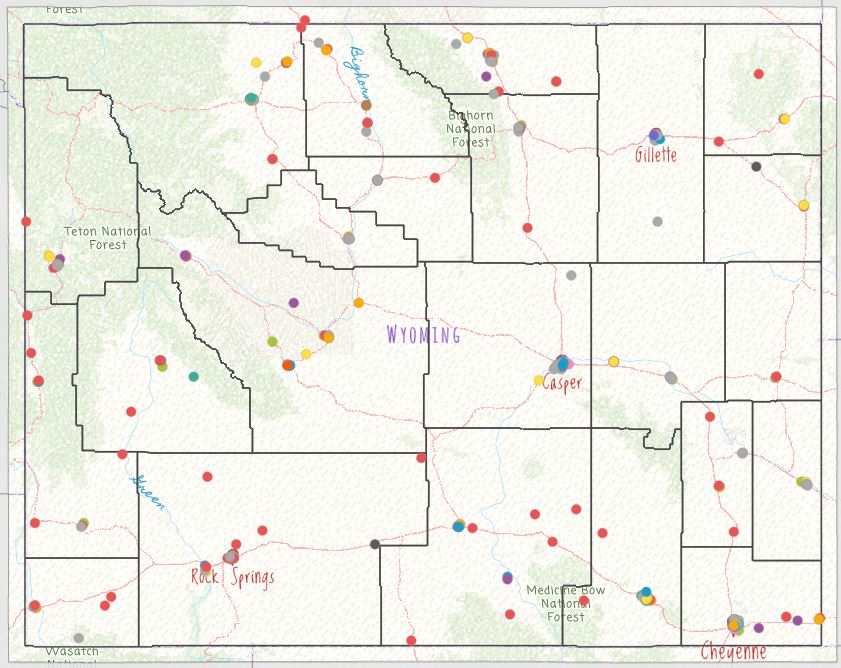 Staffing Tools for Managers: PQPs

set the stage for development of a comprehensive and coordinated system of services that best serve Wyoming's children and youth.
During the back-to-afterschool season, consider checking out WYAA's Program Quality Practices (PQPs). PQPs are research-based guidance that provide a common understanding of the essential components of quality practice in afterschool and youth development programs. The PQPs provide programs, communities, and stakeholders with a way to voluntarily examine the quality of programs and to engage in important discussions about program quality. They are a great way to help create a shared value that demonstrates a commitment to quality, and provides a framework to help you improve your practices over time.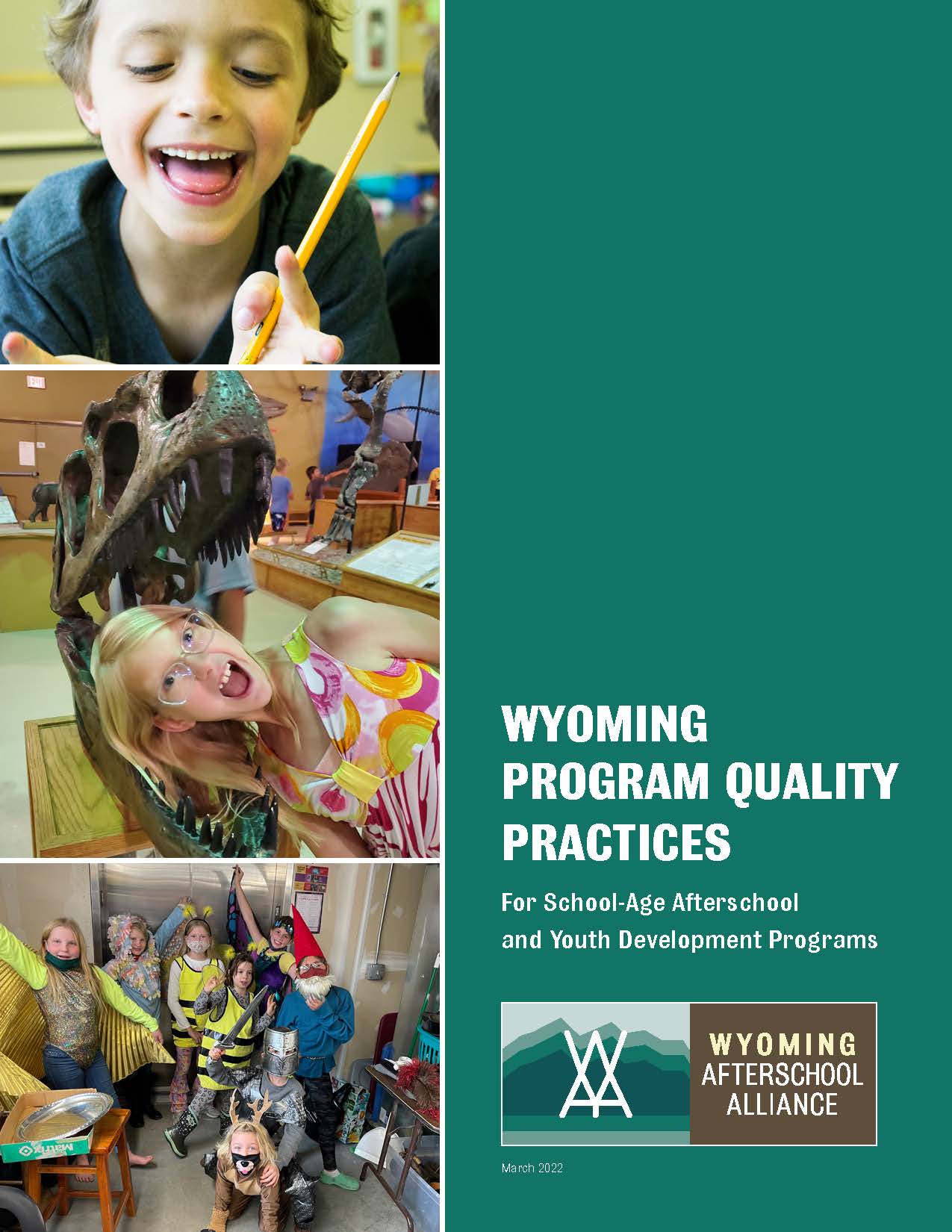 Staffing Tools for Managers: In Out-of-School Time, planning for staff development is an important part of the back-to-school season.
The National Afterschool Association (NAA) has compiled useful resources focused on staff development, one aspect of job quality that prepares OST professionals to deliver the high-quality programs that ultimately lead to positive youth outcomes. Interested in more resources from NAA? Join as an Ambassador for free! Click here.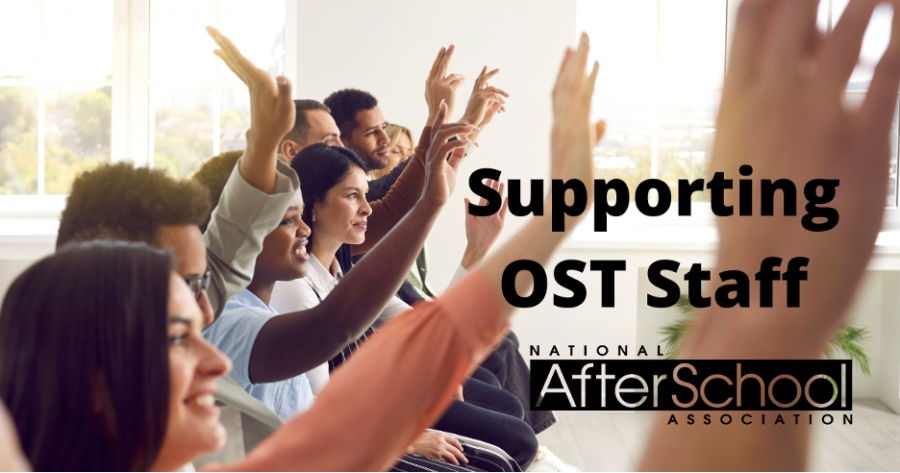 Inclusion Tools for Site Coordinators, Program Providers, Teachers, and Families: Equip yourself with the right tools and guidance to make the transition from traditional summer programs into an afterschool mindset as seamless as possible for everyone.
Kids Included Together (KIT) is offering a Back to After School on-demand webinar series to help prepare afterschool providers for the transition from traditional summer programs into an afterschool mindset. Topics include understanding the "why" of behavior, redirecting challenging behaviors, managing a school-age group, and how to address bullying.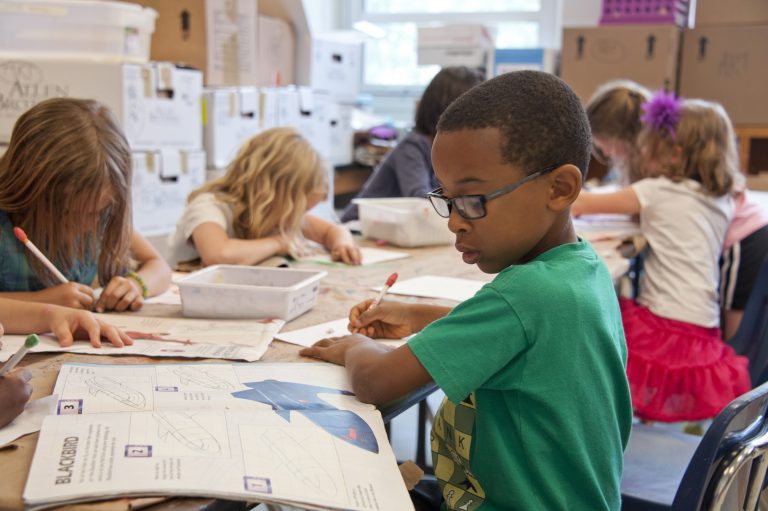 Education, Career, and Business Tools for Site Coordinators, Program Providers, Teachers, and Families: Help connect young people with their future! 
BOOTS (Business Occupational Outlook Tool Sets) is an initiative and selection of tool sets developed to assist business, educational institutions, and citizens address the challenges that Wyoming faces related to education and workforce. Find convenient links to Education Tools, Career Tools, and Business Tools.  
Engagement Tools for Site Coordinators, Program Providers, Teachers, and Families: The Afterschool Alliance is preparing for Lights On Afterschool! Find full toolkits for great ideas for engaging your program and community.
To celebrate the impact of afterschool, join by taking part in Lights On Afterschool on Thursday, October 20, 2022. Afterschool programs are encouraged to customize Lights On in ways that elevate your work: Make plans to host a community-wide open house, take the Lightbulb Challenge, or dream up anything in-between! Take any opportunity you can to highlight that afterschool programs keep kids safe, help working families, and inspire learning. Share what you already know that out of school time opportunities help young people develop into successful adults. 
PLUS: Make your voice heard with the Power of Us Survey! Consider your experience in afterschool and share your feedback.
While you're preparing for going back-to-afterschool, take a moment to reflect on your work by completing the Power of Us Workforce Survey. This first of its kind study that seeks to know and understand more about the experiences of and pathways into the youth fields workforce. The data from the survey can help to inform policy, practice, and further research to better support the workforce. It is important for Wyoming voices to be heard! Please complete the survey and share it with your colleagues and friends.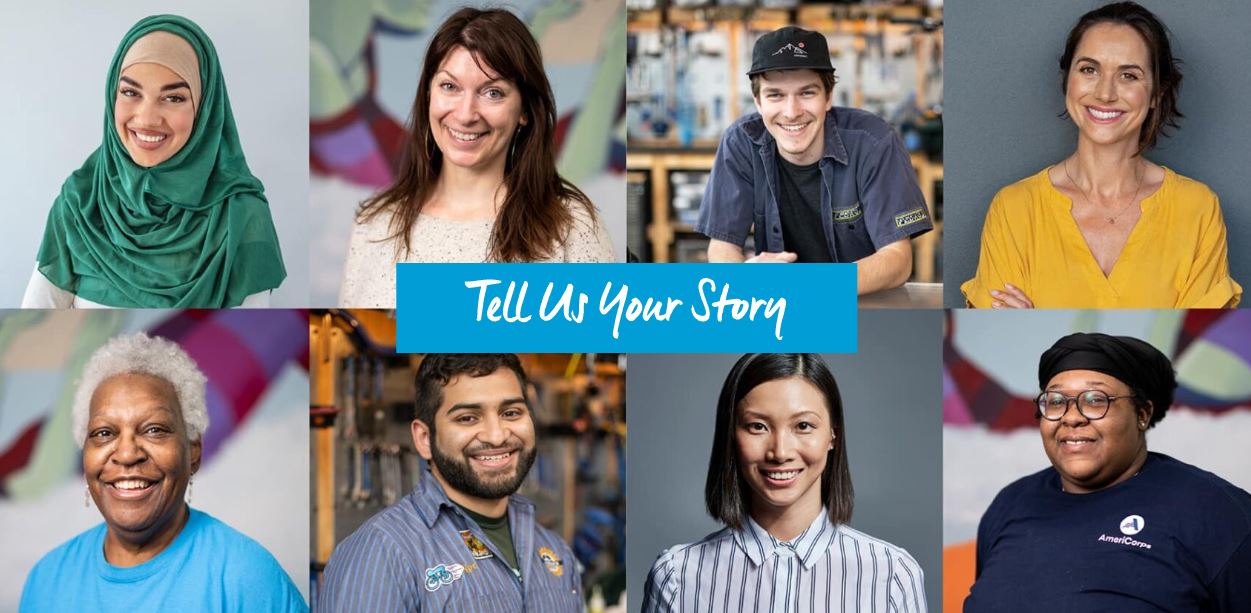 Mission: The Wyoming Afterschool Alliance is a statewide network working to create the conditions for young people to reach their full potential. We are a priority fund of the Wyoming Community Foundation.