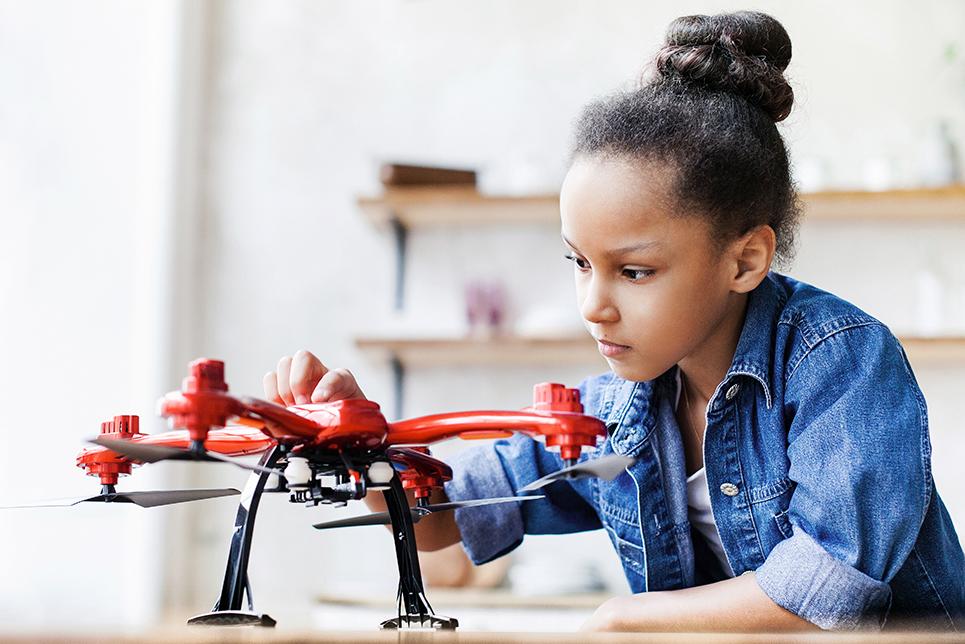 MILLION GIRLS MOONSHOT AND A PATHWAY TO SELF-SUFFICIENCY
The Million Girls Moonshot supports the efforts of the Wyoming Women's Foundation, inspiring the next generation of innovators and helping girls gain skills that unlock pathways to self-sufficiency.
MILLION GIRLS MOONSHOT COMES TO WYOMING! STATE'S AFTERSCHOOL NETWORK JOINS NATIONWIDE EFFORT TO CLOSE THE GENDER GAP IN STEM
Just as the original moonshots of the 1960s and '70s united the nation behind a common goal and dramatically advanced scientific achievement, the Million Girls Moonshot aims to create a national movement to change the trajectory of women and girls in STEM.
The STEM Next Opportunity Fund provided a multi-year grant to the Wyoming Afterschool Alliance as part of the Million Girls Moonshot in September 2020. The Intel Foundation and the Gordon and Betty Moore Foundation have joined STEM Next Opportunity Fund and the Charles Stewart Mott Foundation to launch the Million Girls Moonshot. The effort is designed to engage 1 million school-age girls in the United States in STEM (science, technology, engineering and math) learning opportunities over the next five years. The organizations will provide grant funding and in-kind resources to Mott-funded afterschool networks in all 50 states to increase access to hands-on, immersive STEM learning experiences. The first year Wyoming grant, just awarded, is for $55,000.
The Wyoming Afterschool Alliance is using the funds to help afterschool programs in the state provide STEM education. The pilot project, entitled MakeHER, is a collaboration with the University of Wyoming Coe Student Innovation Center and 4-H to develop programs in communities that leverage the strengths of 4-H, youth development and makerspaces. Partners will include the University of Wyoming Coe Center for Innovation, 4-H, Wyoming Women's Foundation, and the John P. Ellbogen Foundation.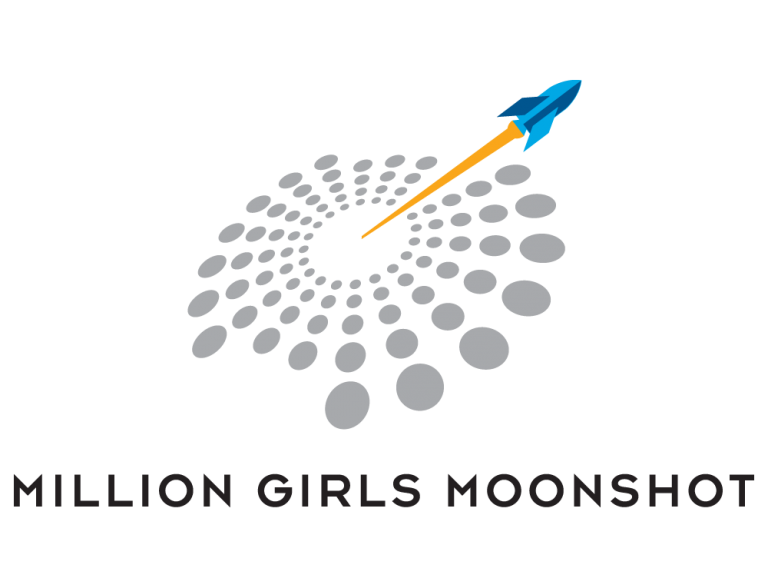 Mission: The Wyoming Afterschool Alliance is a statewide network working to create the conditions for young people to reach their full potential. We are a priority fund of the Wyoming Community Foundation.