LEAP INTO SCIENCE WITH WYOMING AFTERSCHOOL ALLIANCE!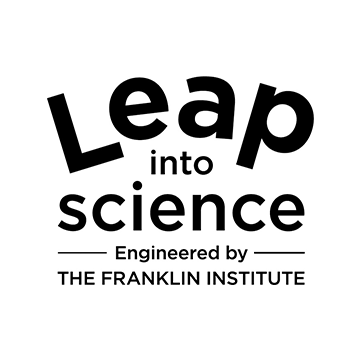 Learn About Building the STEAM Mindset in Wyoming
Creating a STEAM mindset in young children may seem daunting, especially if there's an end goal in mind. But instead, focus on the experience rather than the outcome, working together to ask questions about the world around us, learning together through observation and experimentation. Read the full story!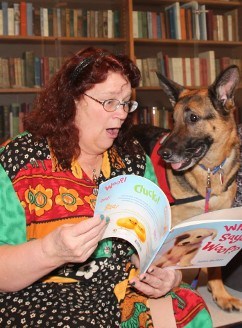 Mission: The Wyoming Afterschool Alliance is a statewide network working to create the conditions for young people to reach their full potential. We are a priority fund of the Wyoming Community Foundation.