LEAP INTO SCIENCE WITH WYOMING AFTERSCHOOL ALLIANCE!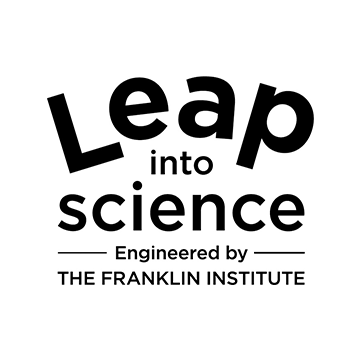 National Leap Week – June 7 – 13, 2021
National Leap into Science Week is an annual celebration of science and literacy learning for all organizations and communities participating in the Leap into Science National Network. Trained educators are encouraged to host Leap into Science programming for children and families in your communities, ideally involving community partners f and/or other trained educators (if you have an event planned, be sure to add it to The Connectory and highlight the event as a "National Leap Week" event either in the title or in the description). Families and educators looking for a STEM event, should visit The Connectory! 
Join the fun on social media using #leapweek and #leapintoscience.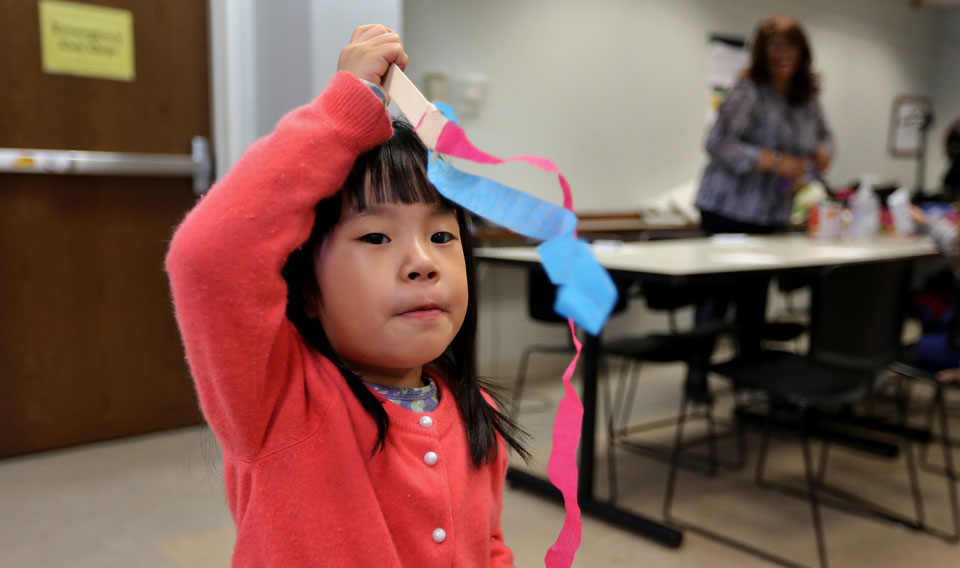 Learn About Building the STEAM Mindset in Wyoming
Creating a STEAM mindset in young children may seem daunting, especially if there's an end goal in mind. But instead, focus on the experience rather than the outcome, working together to ask questions about the world around us, learning together through observation and experimentation. Read the full story!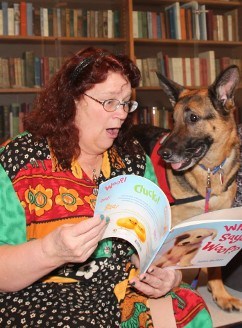 Mission: The Wyoming Afterschool Alliance is a statewide network working to create the conditions for young people to reach their full potential. We are a priority fund of the Wyoming Community Foundation.