LEAP INTO SCIENCE WITH WYOMING AFTERSCHOOL ALLIANCE!
Leap into Science Trainings at 2022 Cowboy State Early Childhood Conference
The Wyoming Afterschool Alliance will host two Leap into Science trainings as part of the 2022 Cowboy State Early Childhood Conference on October 21-22 in Casper.  
Leap into Science: An Easy Approach to STEAM will be a pre-session on Friday, October 21 from 1:00-4:00pm at the Nicolaysen Art Museum, 400 E Collins Dr, Casper, WY 82601. This training will be held with the Wyoming State Library and the Wyoming Alliance for Environmental Education for this fun three-hour training that will focus on building a STEAM mindset through lessons based on Light & Shadow and Wind. It is designed for children ages 3-10 and their families. 
Simple Approaches to Building a STEAM Mindset will be an intensive held as a conference breakout session on Saturday, October 22 at the Ramkota Hotel and Conference Center, 800 N Poplar St, Casper, WY 82601. This training will be focused on the school-age group and will allow participants time to learn how to do activities in a hands-on setting.   
Science does not have to be intimidating, and in fact, many children already possess a scientist's curiosity and only need an adult to guide them. This is based on a nationwide program supported by the Franklin Institute that integrates open-ended science activities with children's books. Leap into Science empowers educators to offer programs in community settings like libraries, museums and out-of-school time programs. Attendees will be introduced to the full Leap into Science ecosystem and eligible programs will receive special Leap into Science kits or stipends to purchase materials.
We will also take the opportunity to highlight Lights On Afterschool, the nationwide event celebrating afterschool programs and their important role in the lives of children, families and communities, that is officially marked on October 20. 
STARS and PTSB Credits will be available! Learn more and register at wyqualitycounts.org/cowboy-conference.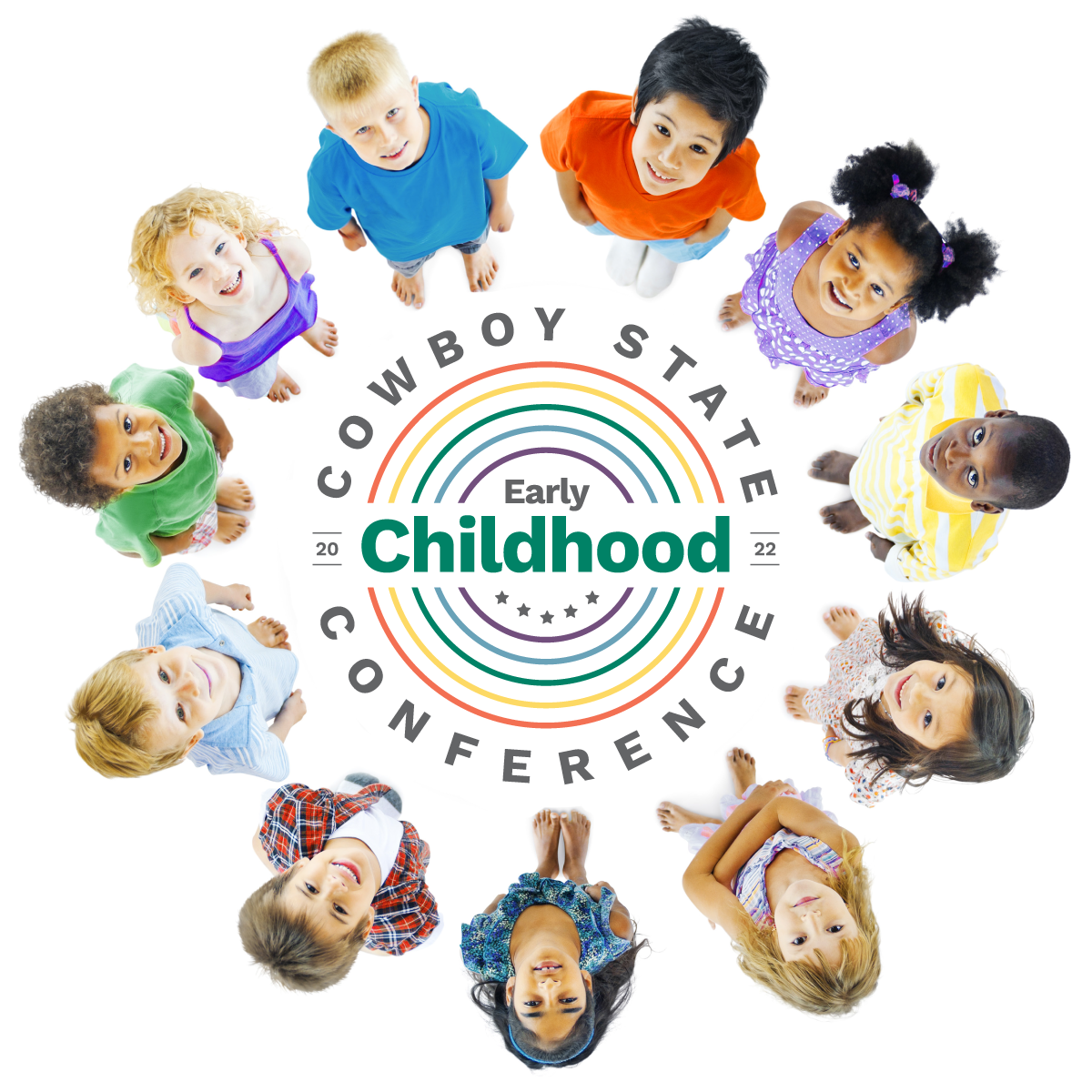 Empowering Educators to Offer Programs in Community Settings
Leap into Science is a national program with a mission to integrate open-ended science activities with children's books and literacy efforts in libraries, museums, and out-of-school time programs. LiS was developed by The Franklin Institute Science Museum with the National Girls Collaborative Project. Learn more at leap.fi.edu.
Leap into Science Speaker Bios
Paige Bredenkamp: Paige is the School Library Consultant with the Wyoming State Library. She has worked in Nebraska and Wyoming as a classroom teacher, as a school librarian, and as a Title I tutor. She has a B.A. in English literature from Humboldt State University, a B.S. in education from Chadron State College, an MLIS from San Jose State University, and holds a school library media endorsement. Paige lives in Cheyenne.  
Susan McGuire: Susan is the Executive Director of the Wyoming Alliance for Environmental Education (WyAEE). She has been involved in environmental education for over 30 years. She taught biology courses at Central College in Iowa, worked at the New Mexico Museum of Natural History & Science, served as the director of education at the Teton Science Schools, and mentors graduate students in environmental education at Prescott College in Arizona. Susan lives in Jackson.  
Emily Vercoe: Emily is the Special Programs Associate with the Wyoming Afterschool Alliance. She has diverse experience in formal and informal education and is passionate about cultivating curiosity among learners of all ages. Emily has a bachelor's degree from the University of the South where she studied Art History and American Studies and a pair of master's degrees in Nonprofit Management and Science Education. Emily lives in Laramie.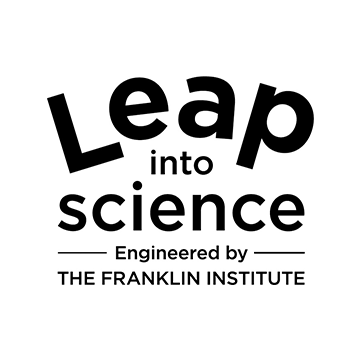 Learn About Building the STEAM Mindset in Wyoming
Creating a STEAM mindset in young children may seem daunting, especially if there's an end goal in mind. But instead, focus on the experience rather than the outcome, working together to ask questions about the world around us, learning together through observation and experimentation. Read the full story!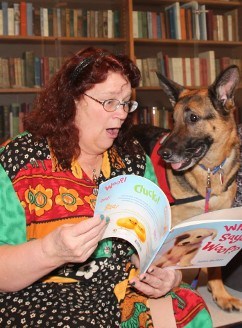 Mission: The Wyoming Afterschool Alliance is a statewide network working to create the conditions for young people to reach their full potential. We are a priority fund of the Wyoming Community Foundation.