LEAP INTO SCIENCE WITH WYOMING AFTERSCHOOL ALLIANCE!
Join Us for Leap into Science Fall Trainings!
WYAA, WyAEE, and the Wyoming State Library are thrilled to host a training opportunity this fall in Lander. Educators from across the state are invited participate in this exciting program that will help you to engage young people and their families in your communities.
Lander at the Fremont County Library 
Thursday, November 4 from 12:30-4:30pm | Wind 

 

Friday, November 5 from 9:00am-1:00pm | Light & Shadow

 
The Leap into Science trainings are offered FREE of cost! Attendees will be introduced to the full Leap into Science ecosystem and eligible programs will receive special Leap into Science kits or stipends to purchase materials. Attendees may also qualify for STARS Credits.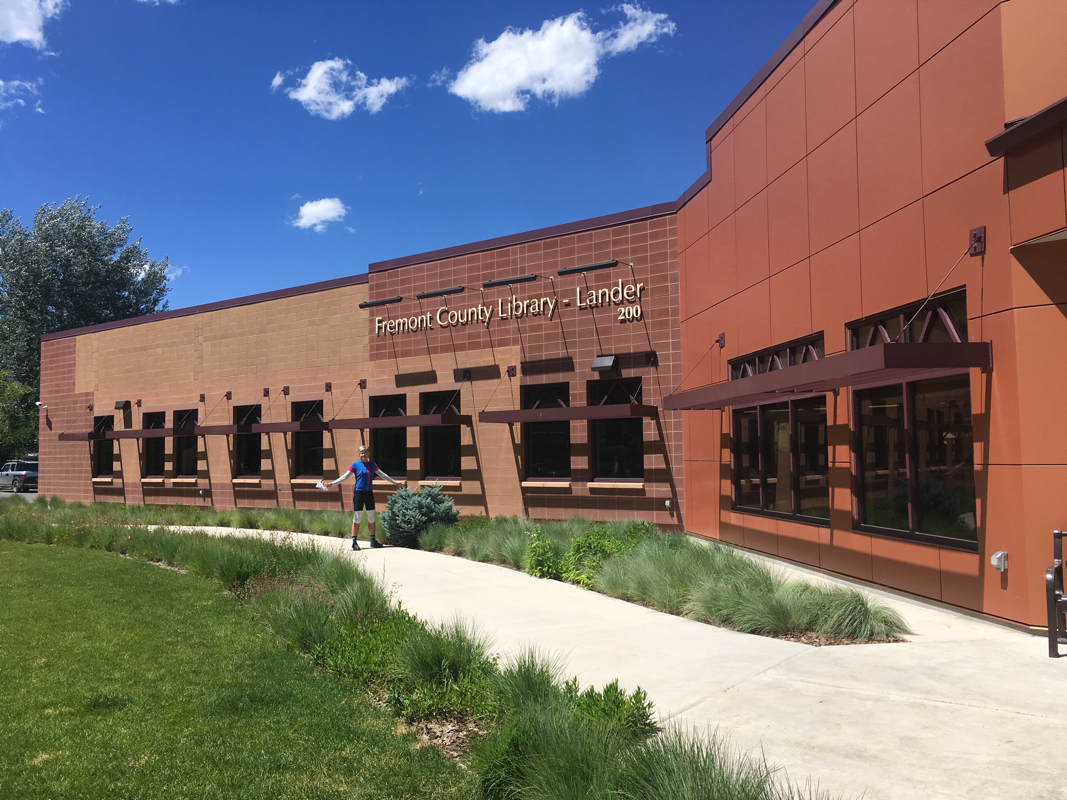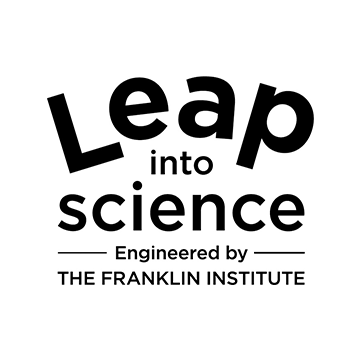 Learn About Building the STEAM Mindset in Wyoming
Creating a STEAM mindset in young children may seem daunting, especially if there's an end goal in mind. But instead, focus on the experience rather than the outcome, working together to ask questions about the world around us, learning together through observation and experimentation. Read the full story!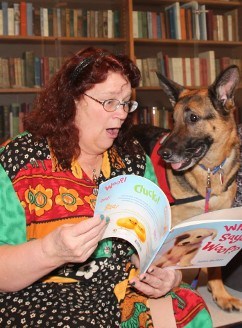 Mission: The Wyoming Afterschool Alliance is a statewide network working to create the conditions for young people to reach their full potential. We are a priority fund of the Wyoming Community Foundation.