PROFESSIONAL DEVELOPMENT & NETWORKING
MAKING CONNECTIONS IN WYOMING
Afterschool programs keep kids safe, inspire them to learn, and give working parents peace of mind. They help children learn, grow, and reach their full potential, offering new learning opportunities that help students do better in school and in life. Children in afterschool programs attend school more often, get better grades, and are more likely to graduate. Afterschool providers connect to young people across the state of Wyoming. To encourage professional development and networking, the Alliance offers opportunities to convene and to learn from each other. 
oPEN mINDS, oPEN sPACES
November 17-18, 2022 ONLINE 
Join us online November 17th & 18th for our 3rd annual joint virtual conference, Open Minds, Open Spaces in partnership with five other state afterschool networks. We look forward to having Dr. Bianca Baldridge joining as our Keynote, helping us Celebrate Afterschool, especially the community of youth professionals that make it all happen!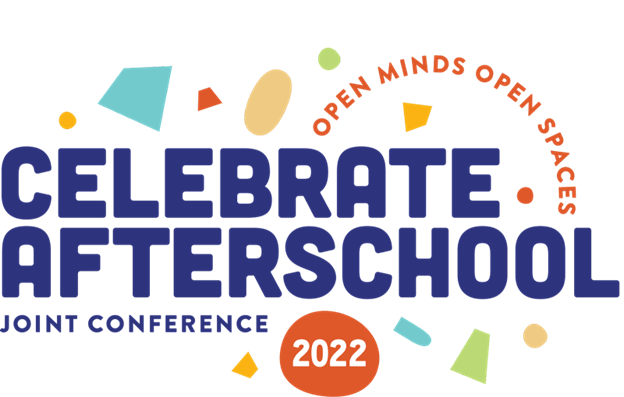 Mission: The Wyoming Afterschool Alliance is a statewide network working to create the conditions for young people to reach their full potential. We are a priority fund of the Wyoming Community Foundation.