MAKEHER PROGRAM BRINGS STEM OPPORTUNITIES TO GIRLS AROUND WYOMING
You are invited to apply to become a MakeHER Scholar!  
Do you want to inspire girls to become builders, innovators, makers and problem solvers? Do you want to grow your skills in real world STEM through making experiences, equitable practices, and family engagement? Join the MakeHER Scholar Program!  
The Wyoming Afterschool Alliance (WYAA), the Coe Student Innovation Center (Coe Makerspace) and Wyoming 4-H are pleased to invite applications for the second cohort of the MakeHER Scholar Program. 
The program is intended to support adults who work with youth by building their knowledge in STEM education, maker education, the engineering mindset and design thinking.  It will also introduce participants to best practices for implementing diverse and inclusive youth programs for girls as part of the Million Girl Moonshot, ultimately to prepare participants to develop their own STEAM programs.   
MakeHER will feature asynchronous and synchronous training opportunities from January through March of 2022, office hours, and culminate at a training at the Coe Makerspace to be held February 18-20, 2022. Up to eight scholars will be selected to participate.  Each scholar will receive a small stipend to cover the costs associated with travel to Laramie. 
Upon completion of the program, participants will be eligible to apply for a small grant from the Alliance to implement MakeHER programs in your community. MakeHER Scholars will implement a program for youth between the ages of 8 to 18 sometime during the spring or early summer.  Ideally the program would be approximately 30 contact hours and include at least 50% female participation. These experiences could be in person or virtual depending upon the circumstance in your community.   
Join an Informational Session Via Zoom 
Would you like to learn more about the MakeHER Scholar Program? Attend one of the informational sessions via Zoom. Register for the session that best fits your schedule.  
More Information
The First MakeHER Scholar Cohort included participants from across the state: Emily Haver from Carbon County 4-H, Elly Garret with Girls Actively Participating (GAP!) in Jackson, David Maulik from Maker Space 307 in Riverton, Heather Sorenson with Lights On Lander, Rene Williams with Science Loves Art in Laramie, and Tanya McCoy with Tongue River Valley Community Center in Ranchester. 
Apply Here 
Complete the Google Form application: https://docs.google.com/forms/d/e/1FAIpQLSdNqRGZIqZs56drly0ZYz4Y4oKN2ZgEuAblr0o29t0lyko34g/viewform. For more information, contact WYAA at (307) 335-9922 or CSIC at (307) 766-7009.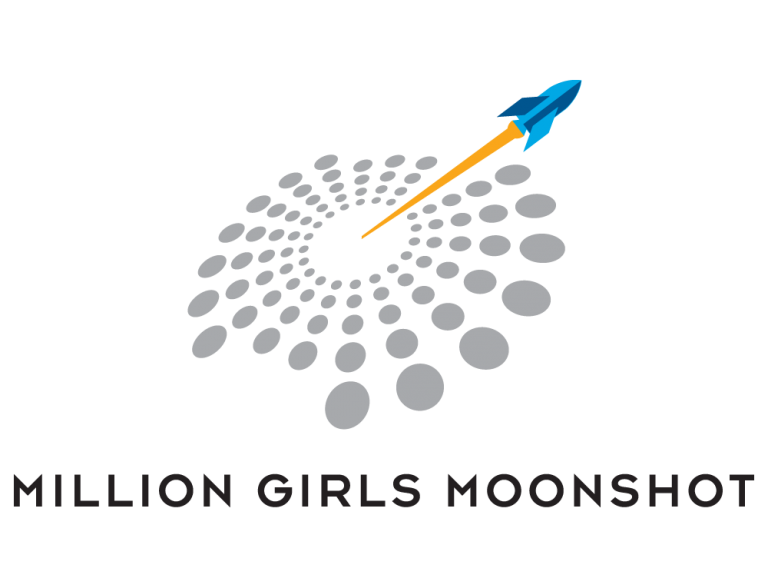 The MakeHER Scholar Program presented by the Wyoming Afterschool Alliance is held in support of the Million Girls Moonshot, funded through the STEM Next Opportunity Fund.

Photo Credit: Tanya McCoy, Tongue River Valley Community Center.
Mission: The Wyoming Afterschool Alliance is a statewide network working to create the conditions for young people to reach their full potential. We are a priority fund of the Wyoming Community Foundation.