MAKEHER PROGRAM BRINGS STEM OPPORTUNITIES TO GIRLS AROUND WYOMING
The MakeHER Scholar Program
The Wyoming Afterschool Alliance (WYAA), the Coe Student Innovation Center (Coe Makerspace) and Wyoming 4-H hosted the MakeHER Scholar Program in 2021 and 2022.
The MakeHER Scholars included participants from across the state: Anna Luhrman with Jackson Hole Children's Museum, Emily Haver from Carbon County 4-H, Elly Garret with Girls Actively Participating (GAP!) in Jackson, David Maulik from Maker Space 307 in Riverton, Heather Sorenson with Lights On Lander, Kellie Chichester with Niobrara County 4-H, Rene Williams with Science Loves Art in Laramie, Marissa Murr in Laramie, Martha Rogers in Rock Springs, Stacy Buchholz with Platte County 4-H, Tanya McCoy with Tongue River Valley Community Center in Ranchester, and Tonya Nuzum in Gilliette. 
The program supported adults who work with youth by building their knowledge in STEM education, maker education, engineering mindset and design thinking. It also introduced participants to best practices for implementing diverse and inclusive youth programs for girls as part of the Million Girl Moonshot, ultimately to prepare participants to develop their own STEAM programs. Participants are eligible to receive a mini-grant from WYAA via the Wyoming Community Foundation to support their program.   
MakeHER Scholars Received

Starter Kit

: Participants receive a making starter kit that Includes a soldering iron and other useful supplies. 

1 PTSB Credit: 

Earn credit for building your skills and knowledge.

Mini-Grant:

Participants will qualify to apply for a mini-grant through WYAA and the Wyoming Community Foundation to complete their STEM program in their community.

Community

: The second cohort of makers will join a statewide community interested in STEM education.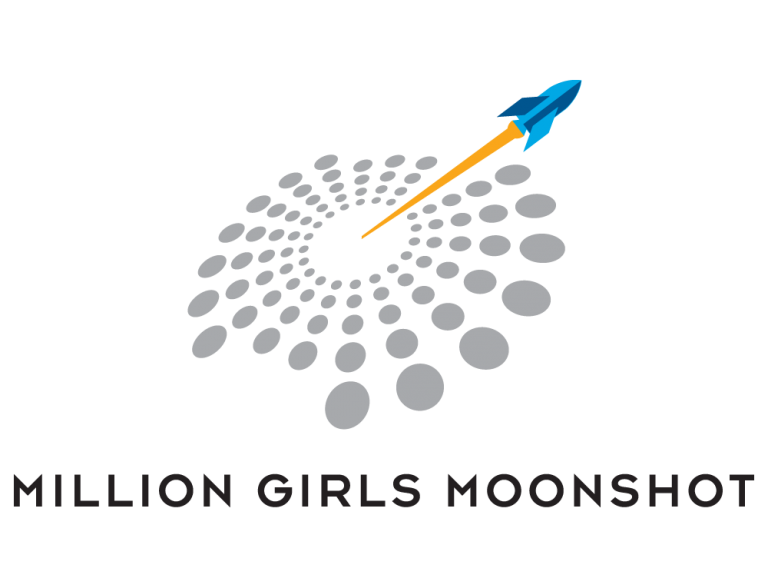 The MakeHER Scholar Program presented by the Wyoming Afterschool Alliance was held in support of the Million Girls Moonshot, funded through the STEM Next Opportunity Fund.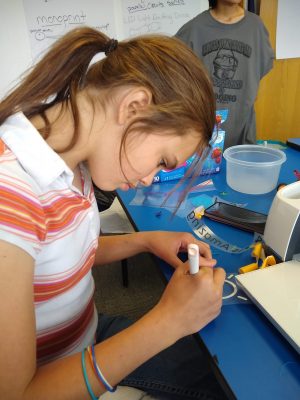 Learn more about the MakeHER Scholar Program.

Photo Credit: Tanya McCoy, Tongue River Valley Community Center.
Mission: The Wyoming Afterschool Alliance is a statewide network working to create the conditions for young people to reach their full potential. We are a priority fund of the Wyoming Community Foundation.