WYOMING YOUNG ENTREPRENEUR PITCH CHALLENGE
Young entrepreneurs across the state are pitching their ideas for a better Wyoming.
The Wyoming Young Entrepreneur Pitch Challenge is a contest for young people across the state to promote their ideas for goods and services that will benefit communities and or the environment. We are looking to celebrate the state's social innovations and innovators! 
To get involved, youth will develop and present a short video pitch that describes their solution to a problem or need in their own community or state and submit it to the challenge. There is a set of simple activities to help youth learn creativity, problem solving, critical thinking, and presentation skills on the Wyoming Afterschool Alliance website. These activities can guide a class, club, or afterschool program through the entrepreneurship process. In addition to activities, mentoring is available to any group or individual upon request. 
The Pitch Challenge invites youth into a dynamic conversation about shaping the Wyoming they want to see now and in the future. It provides resources for developing a mindset of entrepreneurial thinking and possibilities and teaches workforce readiness skills, whether or not youth become an entrepreneur.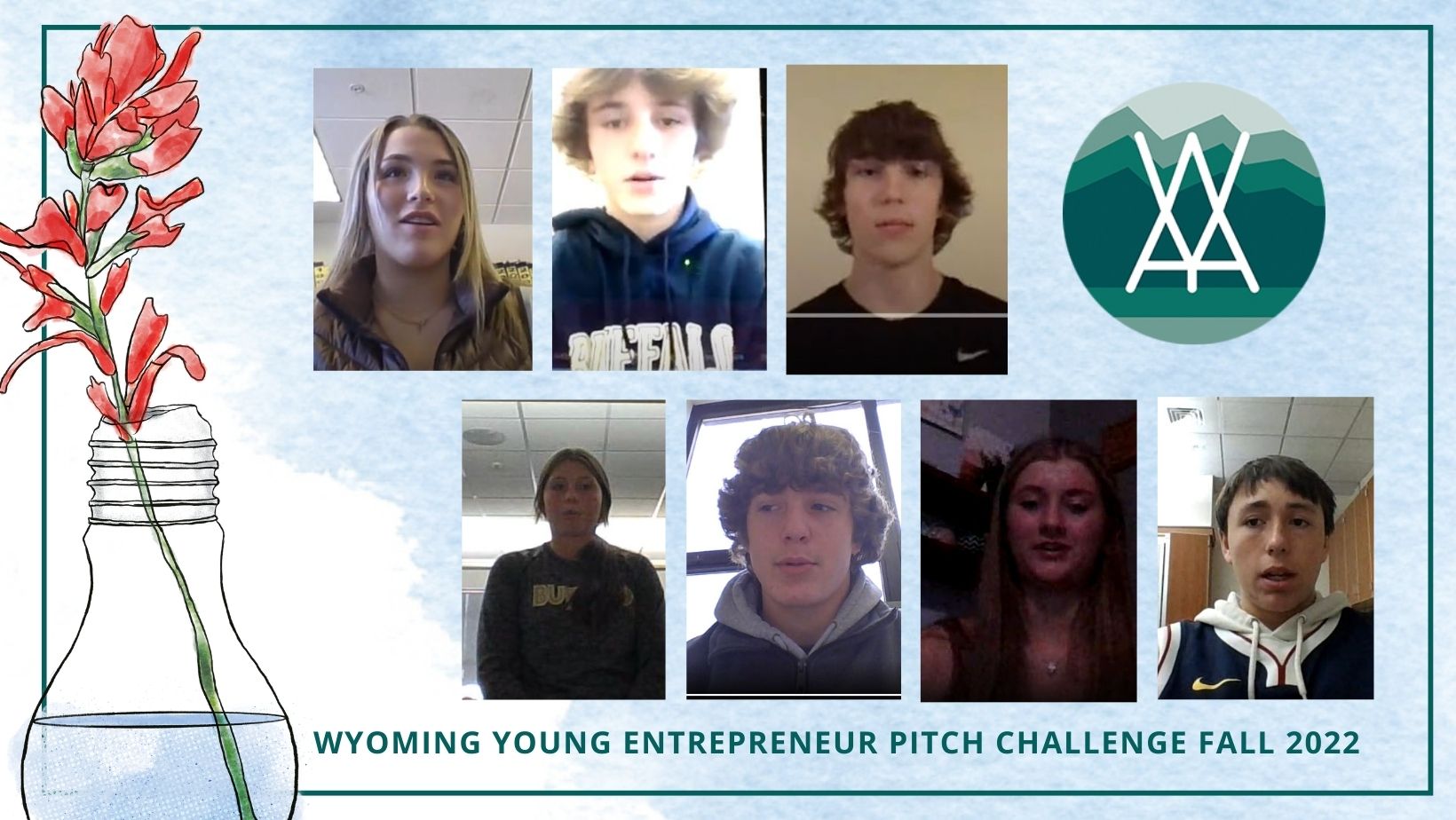 Mission: The Wyoming Afterschool Alliance is a statewide network working to create the conditions for young people to reach their full potential. We are a priority fund of the Wyoming Community Foundation.