Cultivate Summer Learning
Summer programs in Wyoming inspire young people to explore and learn.
Today's students need a robust learning environment where they are empowered to realize their full potential. With true collaboration among afterschool and summer programs, schools, and community partners, we can meet the needs of kids and families today—and forge a new future where every child is cared for, included, educated, and inspired.  
Summer programs engage young people in enriching learning experiences that help them gain critical life skills and reach their full potential.  
From hands-on STEM projects and leadership opportunities to solving real-world problems and exploring careers, afterschool and summer programs expose children to new experiences that help them build confidence, teamwork, communication, and other important life skills.  
Why is Summer Learning So Important?
Summer is a time for young people to explore and learn. At the Wyoming Afterschool Alliance, we know that learning happens everywhere. This is especially true in the summertime!
The Wallace Foundation invites us to make summer a season of opportunity for students. "Summer is a time to address opportunity gaps. Let's not let this valuable resource pass us by. If we start now, we have a runway to rethink the way we approach summer learning. We can take advantage of the time and the resources available to plan an extraordinary summer for young people across the nation—a summer where we can engage them, nurture them and connect with them in ways that maximize their potential." Learn more at https://www.wallacefoundation.org/news-and-media/blog/pages/lets-make-summer-a-season-of-opportunity-for-students.aspx.
Three Benefits of Summer Programs
Summer is a great time for districts to experiment.
High-quality programs can help re-ignite students' passion to learn.
Young people are ready for additional challenges and opportunities.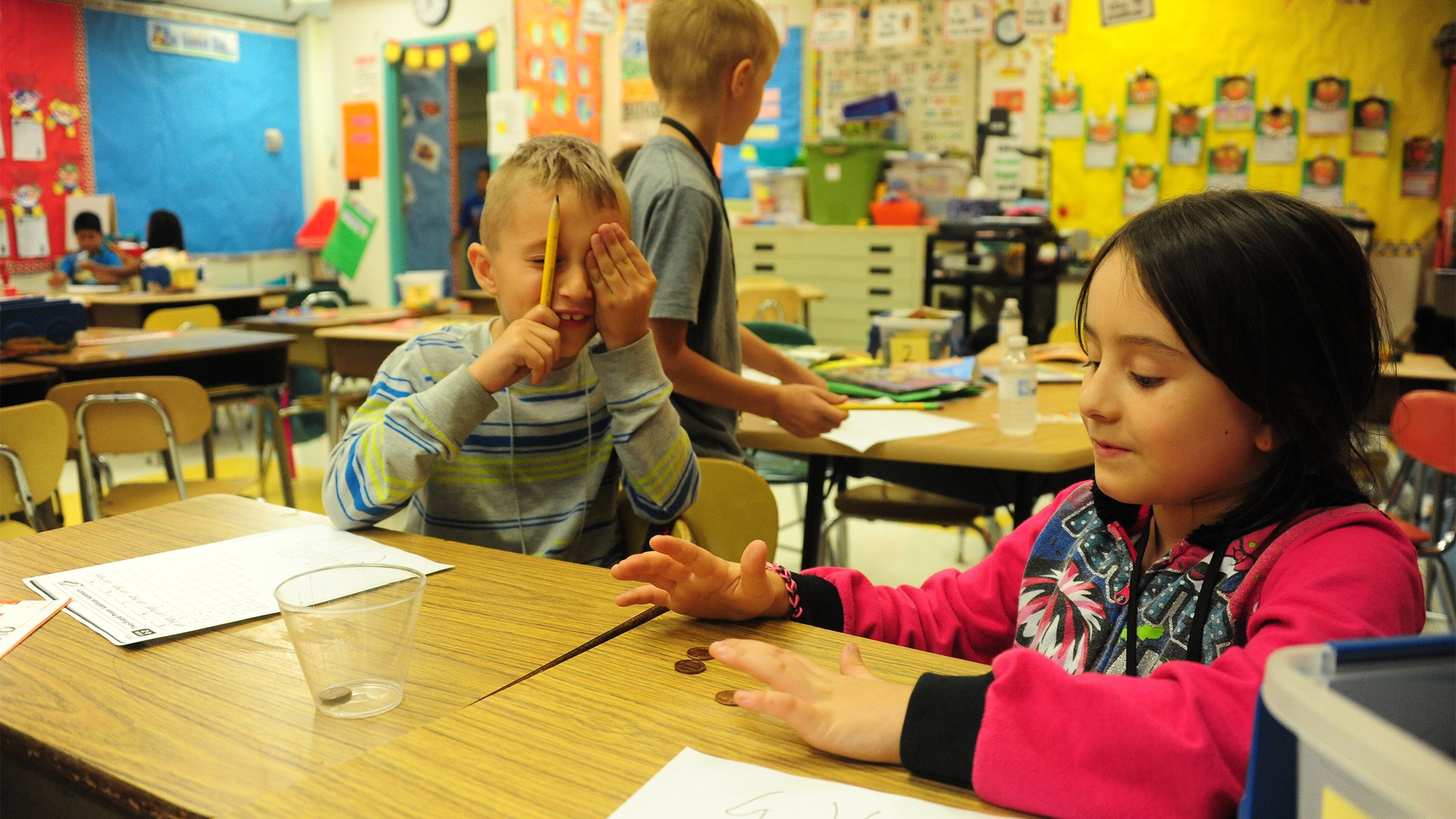 Professional Development: For Summer Programs
Use these tools to help you create the best summer program ever! Develop strategies for engaging staff and volunteers!
Wallace Foundation: Summer Learning Toolkit
https://www.wallacefoundation.org/knowledge-center/summer-learning/toolkit/pages/default.aspx
The Wallace Foundation Summer Learning Toolkit provides evidence-based tools and guidance for delivering effective summer programs. During the summer, low-income students lose ground compared to their wealthier peers. But summer can also be a time to help level the playing field through high-quality, summer learning programs that research shows produce measurable benefits in math, reading and social and emotional learning. With more than 50, evidence-based tools and resources—drawn from the work of five urban school districts and their partners, and aligned with research from RAND—the Summer Learning Toolkit helps educators deliver programs that make a real difference.
NSLA: Summer Learning Program Quality Assessment Case Study
https://www.summerlearning.org/knowledge-center/summer-learning-program-quality-assessment-case-study-2/
This brief highlights the findings of a program quality assessment from a collaboration between the National Summer Learning Association (NSLA) and Spring Forward, a nonprofit based in Rock Island, Illinois, that provides educational and enrichment opportunities at no cost to enhance the lives of families in the community. NSLA encourages organizations to use these findings as not only inspiration but also practical examples for building program sustainability. 
STEMNext Transformative Practices
https://stemnext.org/transformative-practices/
Help young people develop an engineering mindset and a STEM identity! Summer is a great time to get outside and explore STEM with hands on activities. The STEMNext Transformative Practices can help educators improve the overall quality of STEM opportunities to lift up both boys and girls as they become future innovators.
Kids Included Together: Ready, Set, Summer
https://www.kit.org/inclusivesummercamp/
As you're gearing up and planning for your summer camp program, have you considered how to include kids with challenging behaviors or disabilities? We invite you to consider disability inclusion as a top priority. This on-demand webinar series featuring facilitator guides and action plans created especially for camp leaders looking to advance their inclusivity this summer. Learn how to facilitate a welcoming, meaningful and inclusive summer camp program to support children of all abilities.
American Camp Association: Training Tool Sheets
https://www.acacamps.org/resources/training-tool-sheets-camp-directors-camp-counselors
The American Camp Association has created a training tool for summer program directors and counselors. Through a series of tip sheets, ACA helps set priorities for training time by sorting through what needs to be said and understood versus read and understood. It covers everthing from "Facilitation Overview" to "Returning Staff Expectations" and more!  
Natural Science Camp for Educators
https://act.audubon.org/a/natural-science-camp-educators  
Are you looking to incorporate the outdoors into your classroom or youth activities? Audubon Rockies and Sinks Canyon State Park in Lander will host a Natural Science Camp for Educators on Tuesday, July 11 from 1:00pm to Wednesday, July 12 at 2:00pm. This fun, hands-on workshop will feature the award-winning curricula of Project Learning Tree (PLT), Project WET, and Project WILD. The inquiry-based PLT and WILD curricula meet NGSS and STEM for science, social studies, and language arts. They are also cross-curricular and adaptable for grades K-12. Registration is $150 and includes instruction, five curriculum guides, materials, a tent site, 1 PTSB credit, and meals. Register by July 3.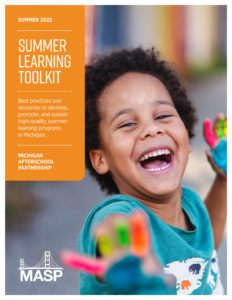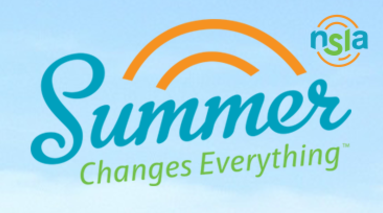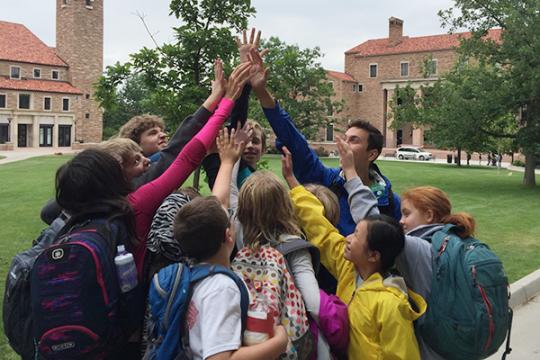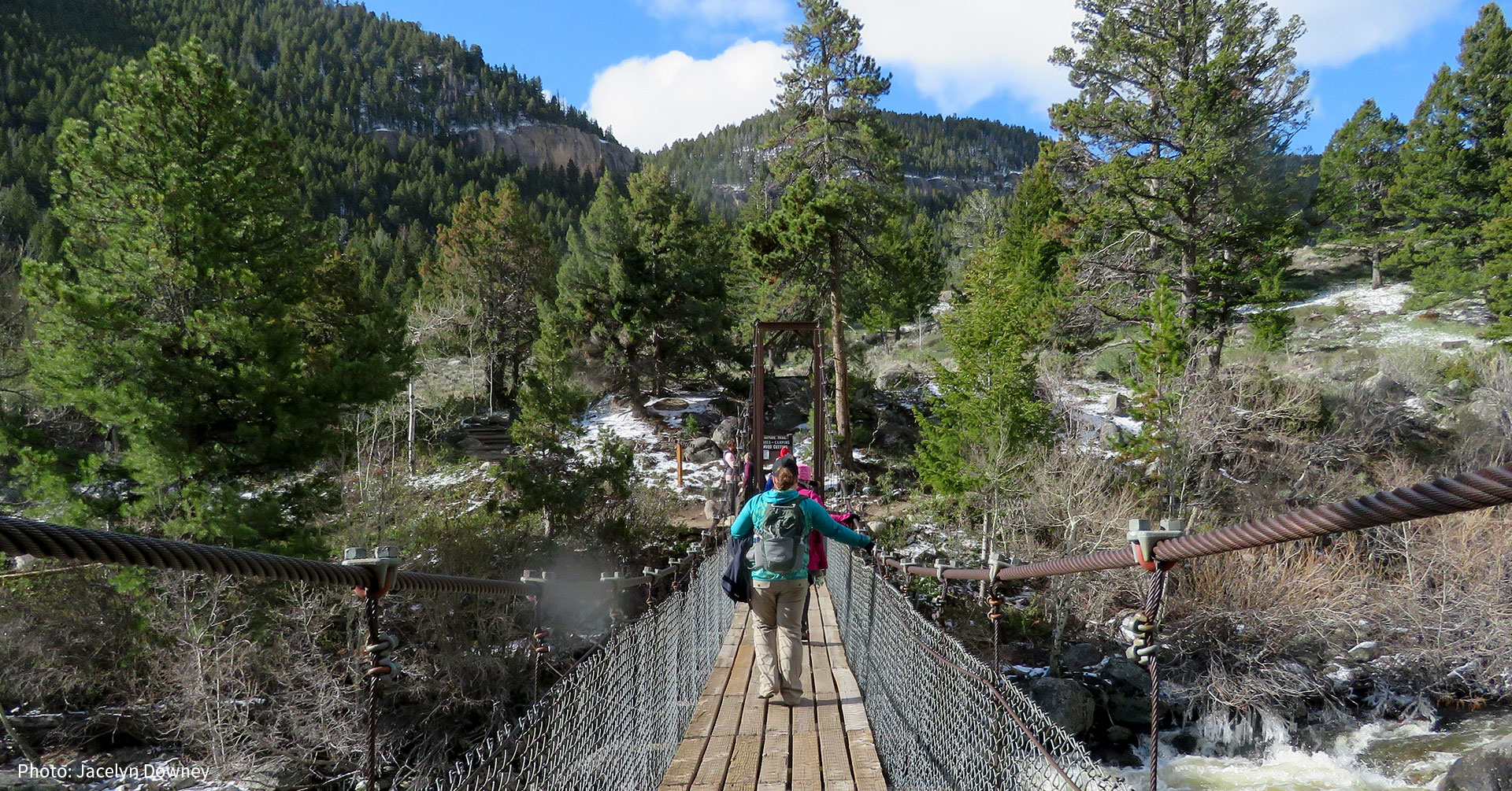 Activities: For Summer Programs and Families
Use these vetted activities to engage young people this summer!
Beyond School Bells: Youth Brainstorming Sheet
https://wyafterschoolalliance.org/wp-content/uploads/2023/05/Create-Your-Own-Afterschool-Program-Worksheet.pdf
Start with this simple exercise to engage the youth in your program in organizing the Best Summer Ever for themselves and their peers.
Innovation Wyrkshop: Two Mobile Maker Crates Available for Summer Learning
https://www.wyrkshop.org/
Innovation Wyrkshop, the largest makerspace at the University of Wyoming, is bringing the making to you this summer! One Maker Crate will be available in mid-May and one will be available in mid-June. The crates are packed with equipment that have been specifically designed to make career and technical education available to every community across Wyoming. Wyrkshop provides curriculum and teaching guides along with engaging and relevant social emotional learning (SEL) curriculum. For more information and to reserve one of the Maker Crates for your summer program, contact Mobile Makerspace Project Coordinator Emily Leinen, eschmid@uwyo.edu.
Mizzen by Mott: Summer Camp
https://www.mizzen.org/mizzen-summer-camp
Break out the marshmallows. Dig out the campfire songs. Summer's just around the corner and so is Mizzen Summer Camp! Designed for out-of-school time practitioners, Mizzen Summer Camp is a must-have digital resource for summer camp and program leaders to supercharge student learning with new lessons on STEM, the arts, music, physical fitness, and youth entrepreneurship. The tool is 100% free to the out-of-school time community. Participants can win free giveaways, including private training sessions and a $250 gift card for summer supplies.
Outside for 5 Summer Program Resources
https://www.outsidefor5.com/
Outdoor learning can help children increase attention, be more motivated to learn, and control impulses more effectively. The Wyoming Alliance for Environmental Education (WyAEE) invites educators to pledge to get Outside for 5 this summer. It's easy to participate by incorporating an outdoor lesson or activity at least 5 minutes a day, 5 days a week. Find resources and testimonials from educators across the country on their website, including Tanya McCoy from the Tongue River Valley Community Center! 
Summer Activity Guide from WYAA
https://wyafterschoolalliance.org/summer-activity-guide/
The Summer Activity Guide is a suite of fun and engaging activities and challenges that are perfect for groups or individuals. Summers are for fun and engaged learning. The Summer Activity Guides were developed to help engage youth with supportive adults in a range of places. The suite activities and challenges will help young people learn and thrive this summer.      
Wyoming Department of Education: Summer Learning Resources
https://edu.wyoming.gov/for-parents-students/summer-reading-math/
The Wyoming Department of Education, in conjunction with MetaMetrics, combats summer learning loss by encouraging students to access online tools designed to promote reading and maintain math skills during the summer break. Customized materials and implementation strategies to launch and enhance summer learning initiatives are available at no-cost in Wyoming.
WyomingPBS and Science Kids: NatureWY
https://www.wyomingpbs.org/naturewy/
Wyoming PBS partnered with Science Kids in Sheridan to create Nature WY, a digital educational series focused on outdoor science and nature and developed for children 6-8 years old (or really, ALL learners from 2 to 102!). Each episode has an activity guide for use at home and a lesson plan aligned to state and common core standards. Topics in the first season include watersheds, macroinvertebrates, catching insects, becoming a keen observer using all your senses, and insect habitats. The videos are available on this page, at YouTube.com/wyomingpbs, and on wyoming.pbslearningmedia.org.    
You for Youth: Free Professional Learning and Technical Assistance for Nita M. Lowey 21st Century Community Learning Centers Grant Programs
https://y4y.ed.gov/
YforY has everything you need to plant the seeds for a successful summer learning program!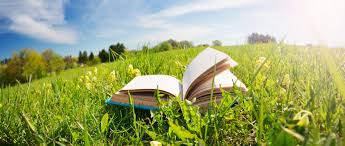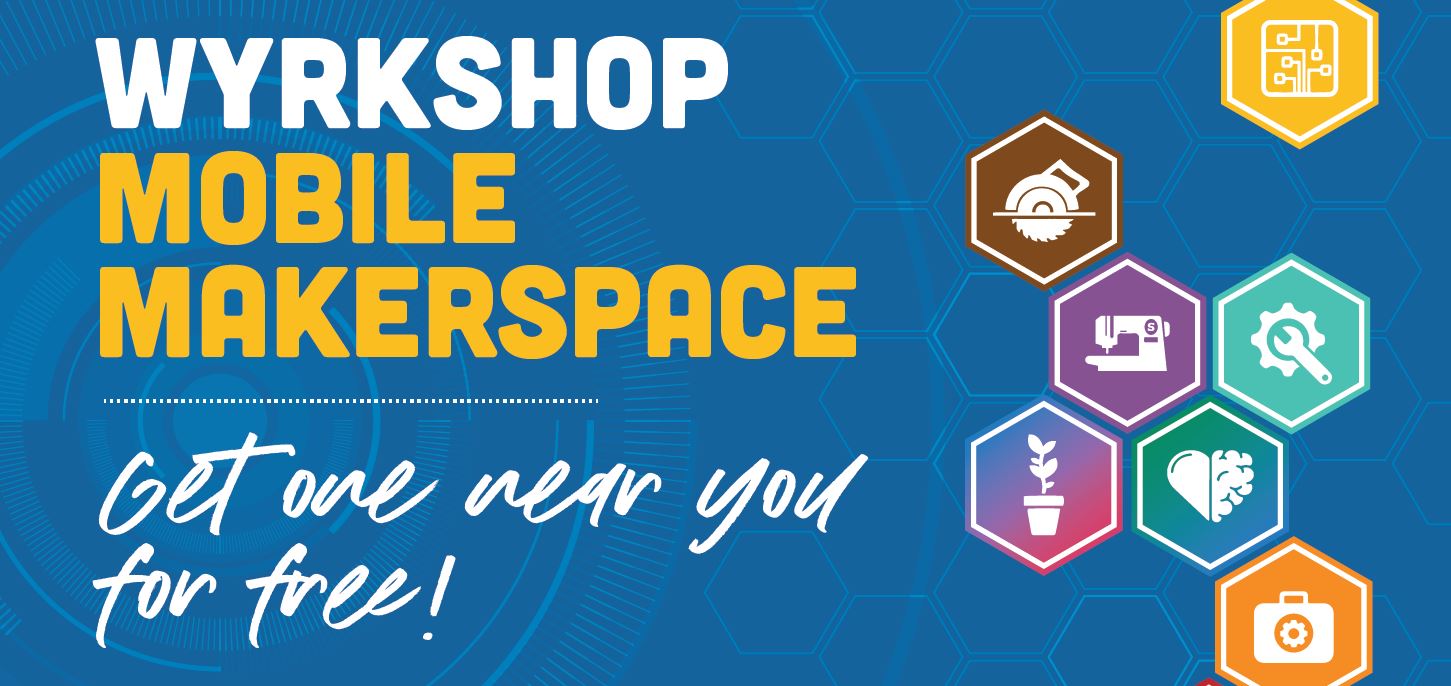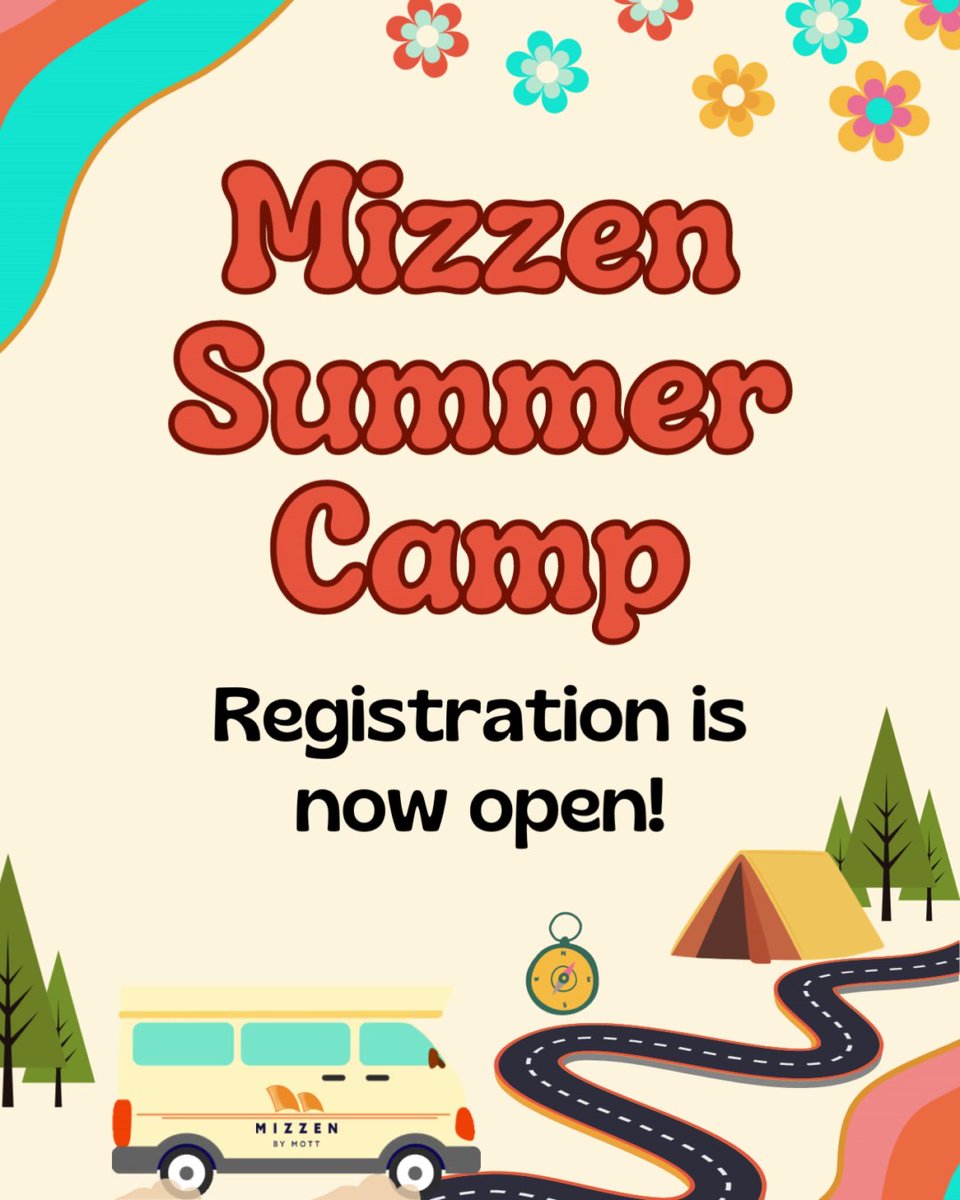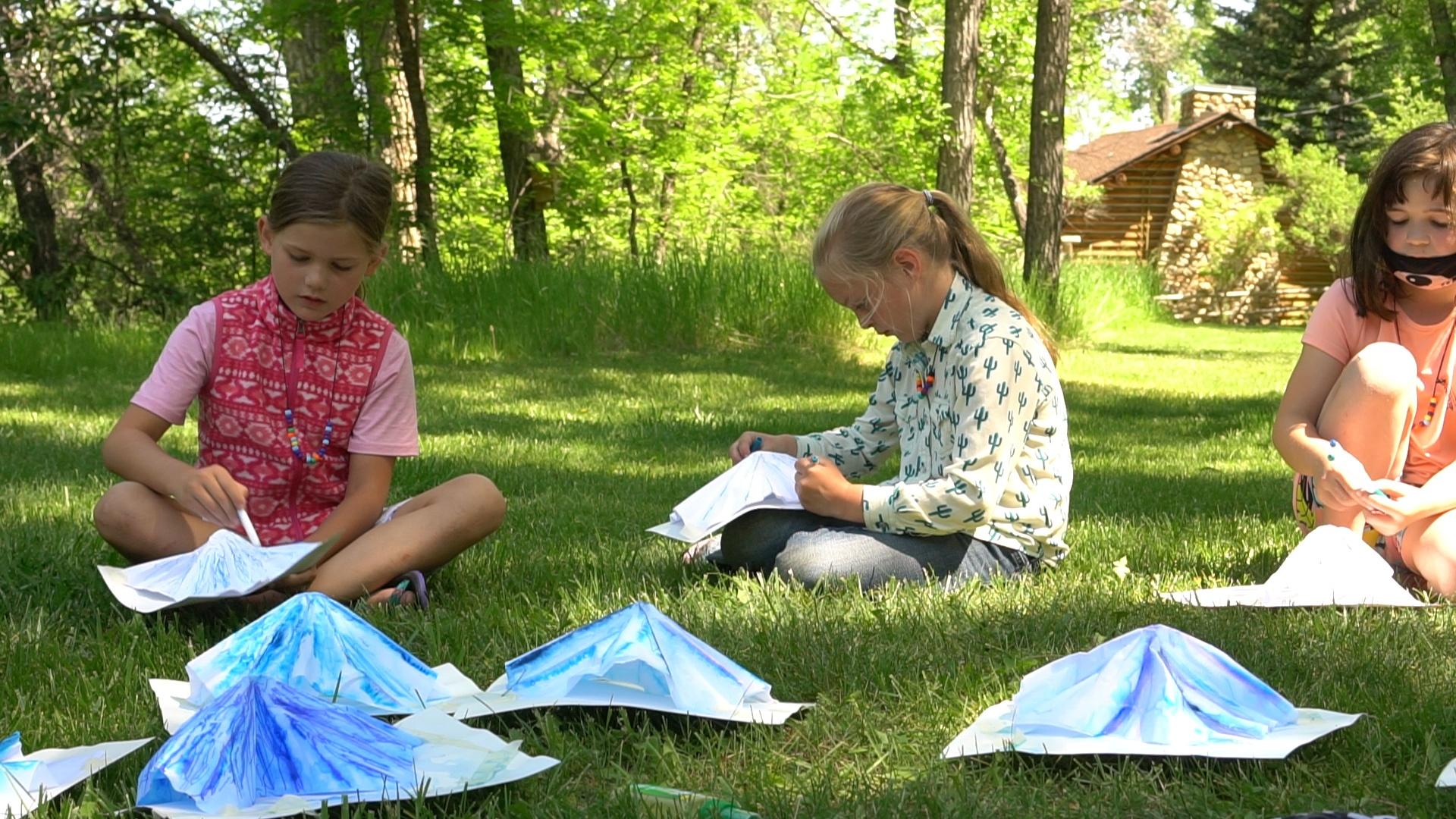 Mark Your Calendar for Summer Learning

National Summer Learning Association Helps Make Connections

National Summer Learning Week: July 10-14, 2023
https://www.summerlearning.org/summer-learning-week/ 
National Summer Learning Week is a celebration dedicated to elevating the importance of keeping kids learning, safe, and healthy every summer, and ensuring they return to school ready to succeed in the year. Visit the website to find helpful resources, insights on our new themes, and ways you can join the celebration on social media!  
Discover Summer
https://discoversummer.inplay.org/
NSLA's Discover Summer is an online destination from the National Summer Learning Association. Our goal is to help your child discover the joy of summer and prepare for a great school year ahead. With the summer search feature, your family can discover summer programs, both in-person and virtual, right in your community. Below, you also have easy access to resources from leading youth organizations to keep the learning going. When we nurture and cultivate a young person's natural brilliance and curiosity, there are positive ripple effects that last a lifetime.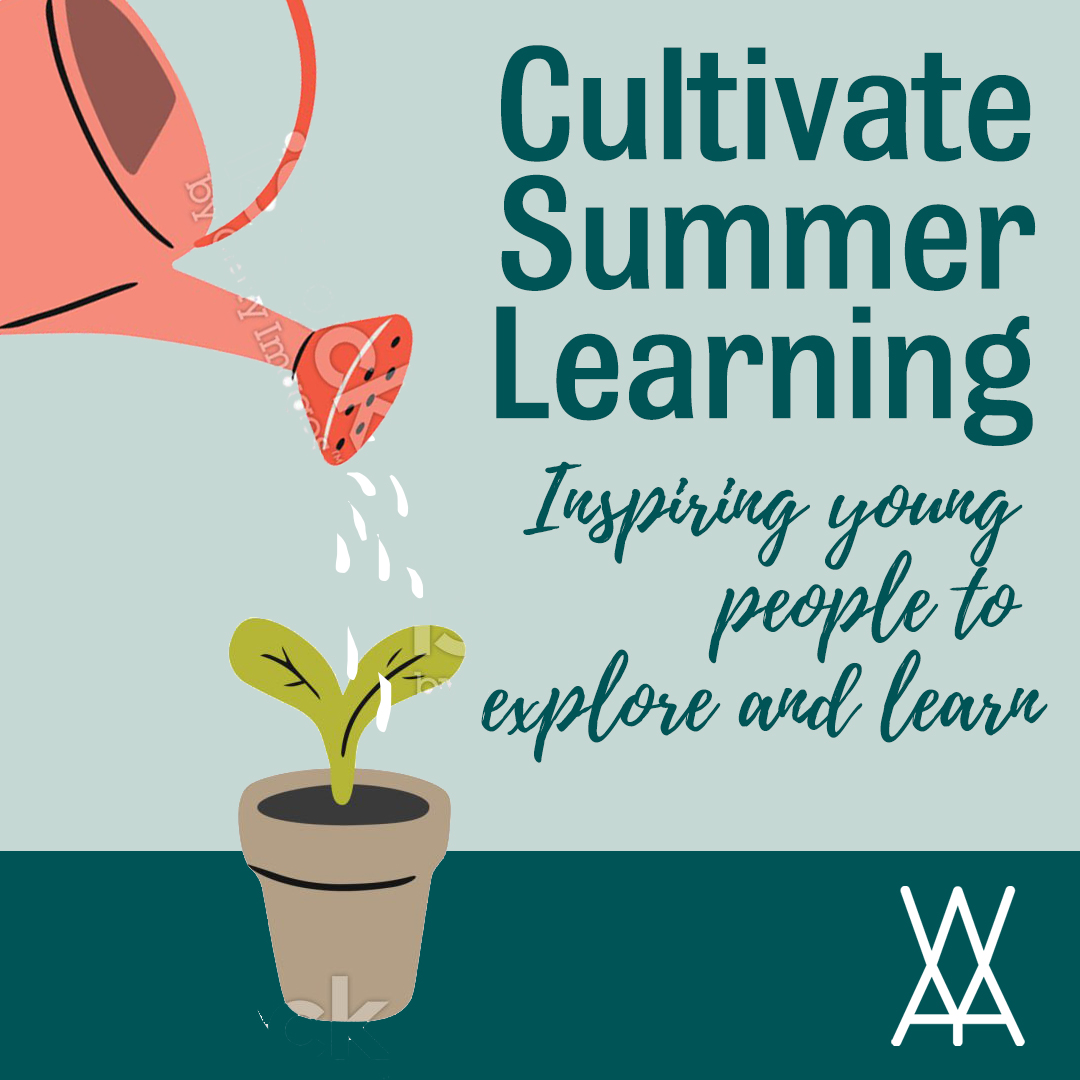 Mission: The Wyoming Afterschool Alliance is a statewide network working to create the conditions for young people to reach their full potential. We are a priority fund of the Wyoming Community Foundation.