THINK MAKE CREATE (TMC) MOBILE LABS
The Think Make Create (TMC) Lab is a unique mobile maker platform specifically designed to meet rural Expanded Learning Opportunity programs.  TMC Mobile Labs foster tinkering and hands-on learning. Using STEM skills, the labs let students bring ideas into the real world. Wyoming's first lab was launched in 2019 Rawlins thanks to a successful community partnership. AT&T Mountain Region and Sinclair Oil Corporation saw the opportunity to bring valuable skills into the community and have helped fund the labs. Carbon County Boys & Girls Club, Carbon County School District #1, and Carbon County Higher Education Center are working together to bring the opportunity to life.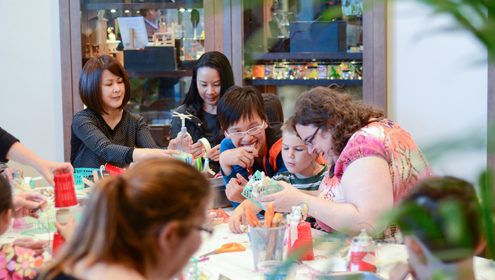 The "lab" is a 6 x 12-foot trailer that can easily be transported for use at afterschool program sites and community-based learning sites. The interior of the trailer has been specifically designed to maximize storage of supplies and projects. Tinkering and making occurs outside of the trailer — either outside the trailer utilizing TMC tables and pop-up canopies or inside.  TMC Labs are designed to be a low-cost entry point for Wyoming youth to tinker, explore and problem-solve while helping to promote long-term sustainability for rural programs.
WYAA is proud to partner with Beyond School Bells to offer this opportunity to programs in Wyoming.  Would you like to get involved? Contact us today!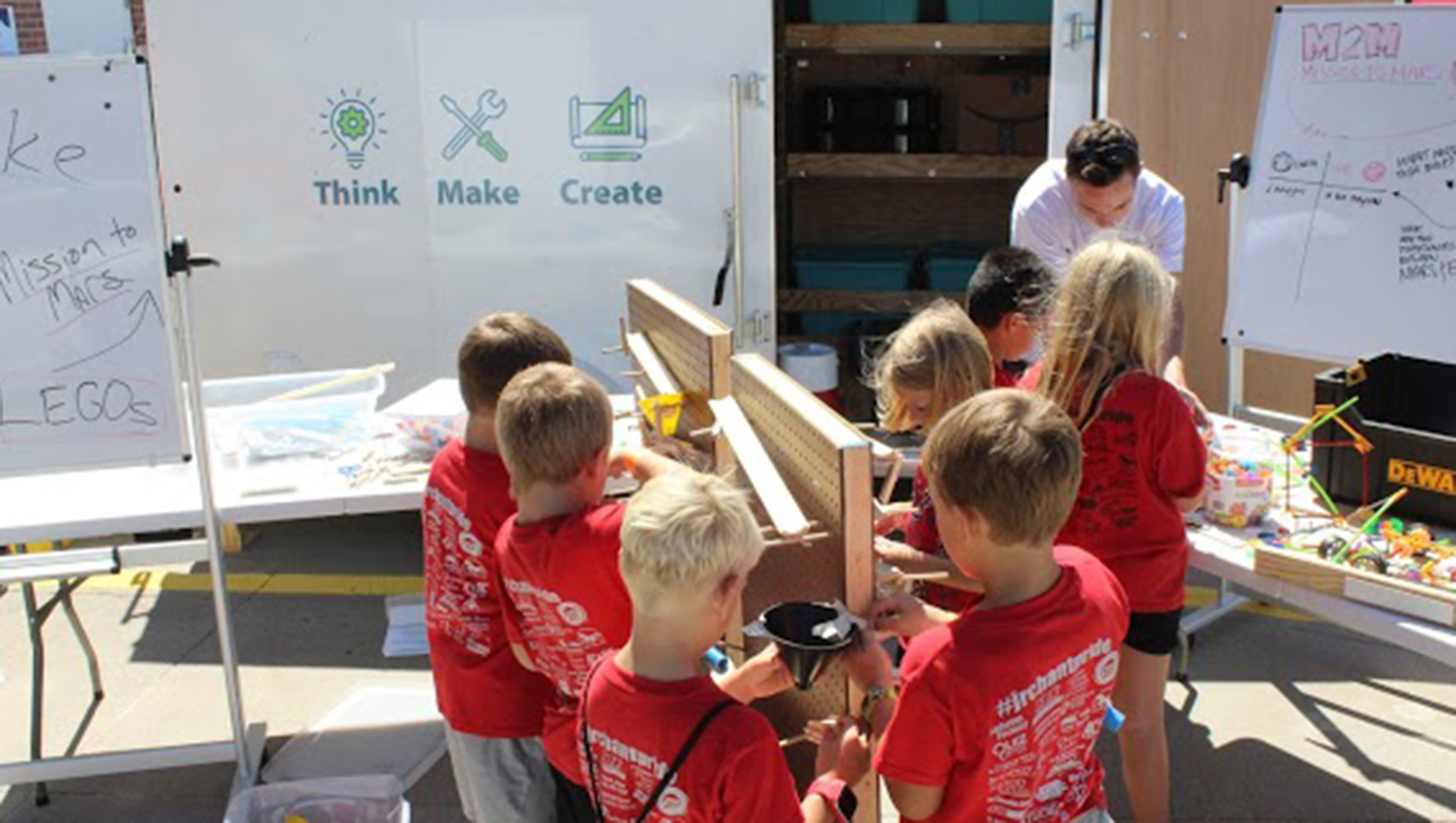 Mission: The Wyoming Afterschool Alliance is a statewide network working to create the conditions for young people to reach their full potential. We are a priority fund of the Wyoming Community Foundation.