Spring 2022 PITCH CHALLENGE
spring 2022 WYOMING YOUNG ENTREPRENEUR PITCH CHALLENGE
Young people in Wyoming are courageous, adaptable, persistent, optimistic and empathetic. Help them develop these skills through entrepreneurship!
WYAA invites youth serving organizations to engage young people in the Spring 2022 Pitch Challenge. They are invited to think of a product, business or social solution that could make a difference to their community or to Wyoming and then enter a 45- to 90-second video to pitch their idea into the contest. Teams are encouraged!
Ultimately, we hope young people across the state will see themselves contributors to the future of their community. Whether or not a young person becomes an entrepreneur, the skills they develop are essential to their becoming self-sufficient, healthy citizens.
A variety of activities, curricula, and video modules are available to help youth serving organizations coach participants along the way. Find the toolkit here. Connect with WYAA to learn about professional development opportunities and to learn from others around the state about how they are growing these skills among young people in their communities, including informational sessions with Wyoming entrepreneurs and one-on-one mentoring. Register your program here.
Review the recommended schedule for engaging participants in the Spring 2022 Pitch Challenge. The WYAA Modules make it easy to explore the entrepreneurial mindset. Participants can walk through the activities and interactive videos on their own or programs, classes, and clubs can use them to craft an engaging syllabus. Find the modules here.
WYEP Spring SEMESTER SCHEDULE

January 17-January 28

Module 1: How do you identify the problem? 

 

January 31-February 11

Module 2: What's your solution? 

 

February 14-February 25

Module 3: Who's your audience? 

 

February 28-March 11

Module 4: Who's your competition? 

 

March 14-March 25

Module 5: How will you make money? 

 

March 28-April 8

Module 6: How do you pitch your idea? 

 
WHY ARE PITCH CHALLENGES SO GREAT?
WYAA invites your afterschool program, class, or club to participate in pitch challenges to think of a product, business or social solution that could make a difference to your community or to Wyoming. Learn more in the following video.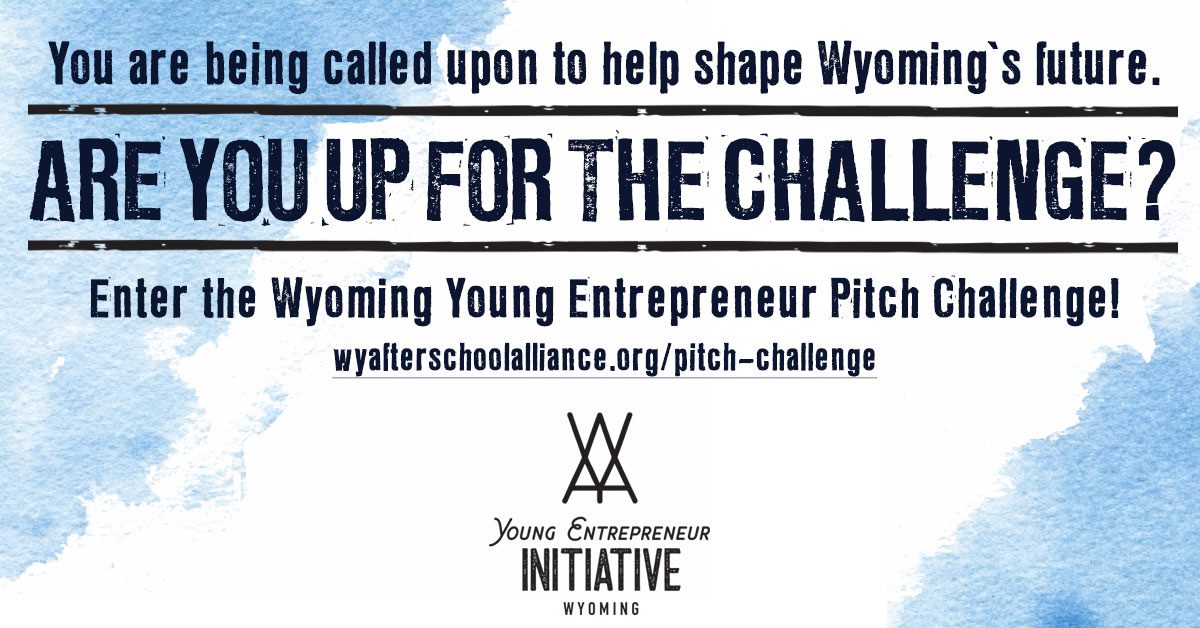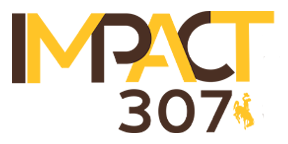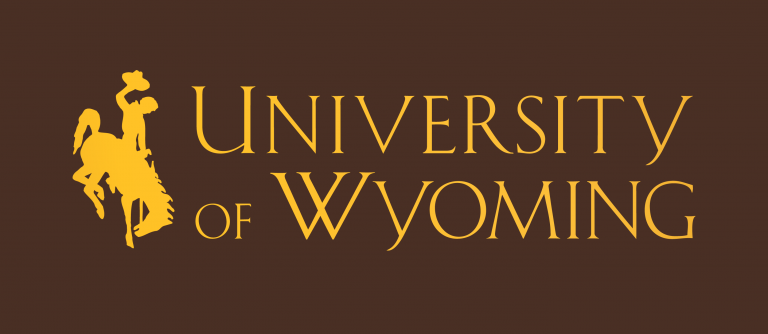 Mission: The Wyoming Afterschool Alliance is a statewide network working to create the conditions for young people to reach their full potential. We are a priority fund of the Wyoming Community Foundation.